Many Of Our Clients Are Grateful For Our Support And Dedication
Handling the succession of an estate in California is not a business transaction; it is often a highly emotional process. See what our clients have to say about their experience with our firm.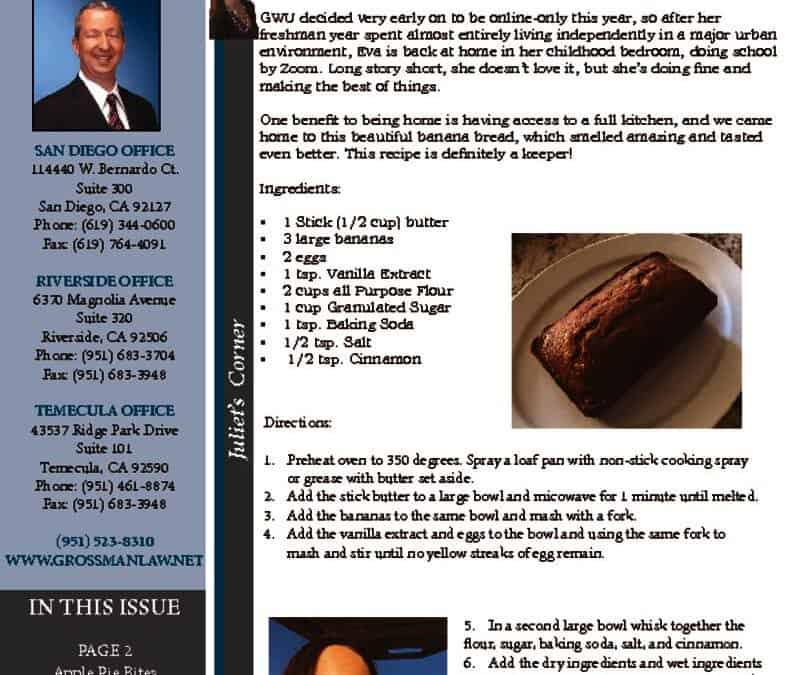 XXXXX XXXX Way Winchester, CA 92596 Dear Scott: Thank you so much for representing me in the probate of my mother's estate. When you took over my case from attorney Daniel Cooper my case was a mess. I was very upset with my attorney, couldn't talk with him...