California Probate and Trust Litigation Attorneys
Serving California with Offices in Riverside, Temecula, and San Diego
Losing a loved one is hard. We are here to help.
Learn more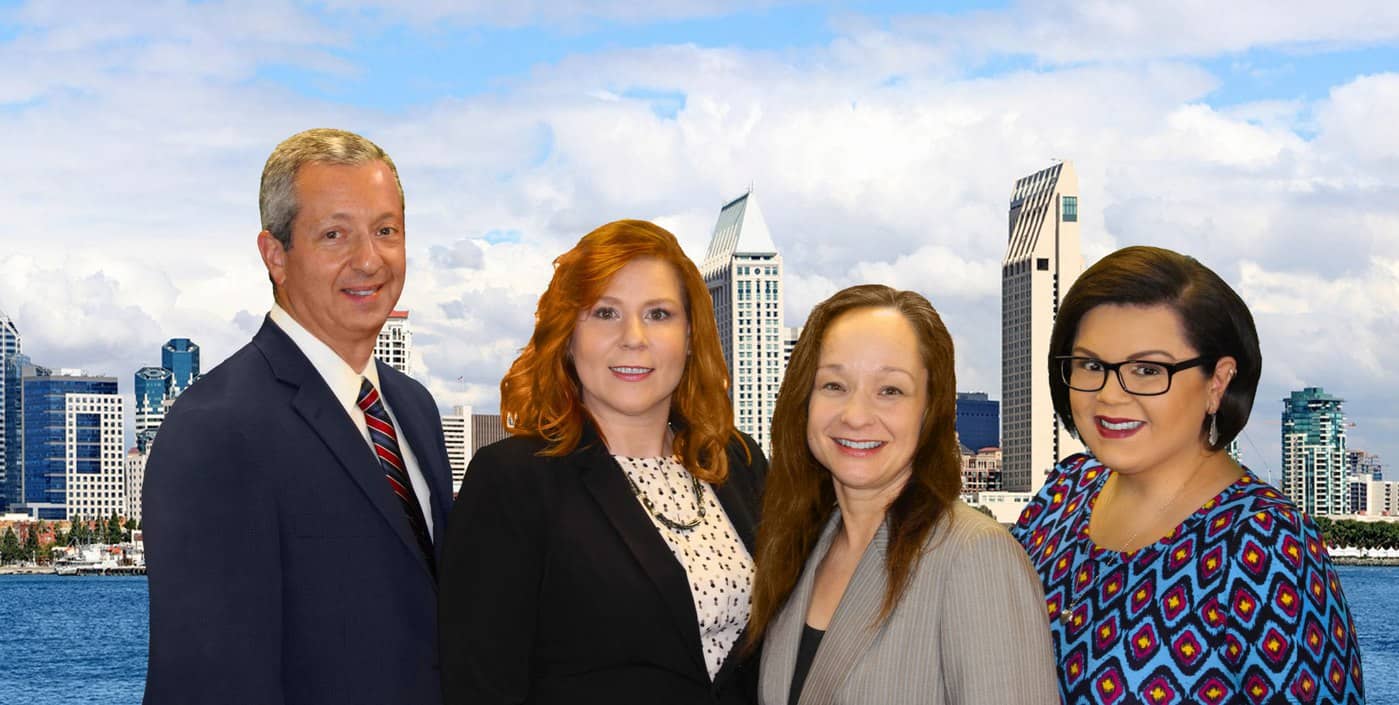 California Probate and Trust Litigation Attorneys
Serving California with Offices in Riverside, Temecula, and San Diego
Losing a loved one is hard. We are here to help.
Learn more
I Didn't Get My Inheritance
(Trust Litigation)
When a loved one passes away, sometimes his or her heirs do not get the full inheritance to which they are entitled.
I Have to Do a Probate
(Probate)
As you cope with your grief, you also have to think about how the estate is to be distributed per your loved one's will or trust.
I Need to Contest A Will
(Probate Litigation)
There are so many issues that can arise in the loss of a loved one. Often not knowing what happens next is the hardest part.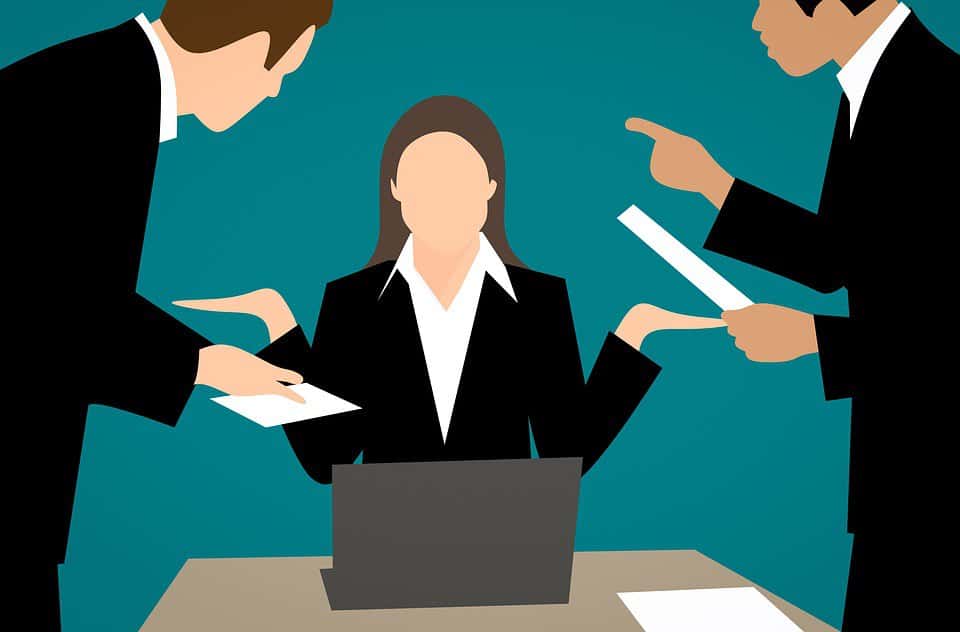 Probate and Trust Litigation Attorneys Serving Temecula, San Diego, Riverside, and surrounding areas in California
If you've recently lost a loved one and need help with what to do next, we may be able to help with the California probate process or trust litigation.
If you've been appointed trustee, executor or administrator of a trust or will, you may be overwhelmed by endless paperwork and deadlines involved in settling an estate. You want to be sure that any necessary court-related documents are drafted in fair, unambiguous language that won't leave you vulnerable to costly probate or trust litigation.
Most of all, you want to act in the best interest of those set to inherit from the estate. However, an absent or ambiguously worded will or trust may create complications that leave you in need of guidance through the process.
Continue reading
As a beneficiary or
heir
, you might feel that your loved one's last wishes are being distorted or ignored. You may be concerned that the individual distributing the estate is damaging property, mismanaging or stealing assets, or acting in a way that will harm you or another
beneficiary
. You might suspect that official documents have been altered or forged and not know what to do.
Whatever your situation, tensions are running high and time is of the essence. You need the services of an attorney experienced in probate and trust litigation law, and you need them now.
The Grossman Law Firm exclusively handles probate and trust litigation cases.
The probate and trust litigation attorneys at The Grossman Law Firm exclusively focus on estate-related casework. Working with probate court requires specialized and evolving knowledge of the field. We have over 19 years of combined experience in the field and have established relationships with probate courts throughout Southern California. Let us give you our highest standard of professionalism and expertise when you need it most.
The Grossman Law Firm puts our clients first.
Losing a loved one is painful enough. Let probate and trust administration attorney Scott Grossman ensure your case is handled with the utmost consideration and skill. Call the Grossman Law Firm at (951) 523-8307 or (888) 443-6590 for your free 30-minute telephone consultation.
For more information, request our free guides to California probate and trust litigation, Winning the Inheritance Battle: The Ultimate Guide to California Trust and Probate Litigation and The Insider's Guide to California Probate and Trust Administration. These valuable guides contain crucial information you'll need to know while settling a loved one's affairs.
I am an attorney (different area of law) but not in the LA area. I had a question about estate law and found a write-up

that Mr. Grossman had done about that particular area. It was so well done that I contacted his office for a phone appointment. He could not have been more gracious. He is very knowledgable and is someone that I would send my family and friends to, not to mention I would hire him in a heartbeat.

read more
erik hawkins
21:42 20 Mar 18
We chose the Grossman Law Firm because one of the details that stood out right away with this firm was their

willingness to share their expertise and knowledge openly and freely. From the books written by Attorney Scott Grossman, articles, newsletters, websites, and their availability for questions, they want you to understand the law and the process as much as you want to learn.There is no hidden agenda or classic law firm manner of secrecy. You can see they are on your side to work through the tedious probate estate law process to the best possible outcome for you.

read more
Frank Vallis
01:15 15 Dec 16
I have know Scott for over 15 years now. As a probate and trust administration attorney I have the option to refer

and/or co-counsel with many other attorneys who are experienced litigators in those areas. I have chosen Scott as my go to attorney on those occasions when litigation experience is critical. I have confidence in Scott's ability to quickly evaluate the facts of a case and to honestly appraise the client's likelihood of success.

read more
Terry Beecher
23:56 29 Aug 16
Attorney Grossman looked over my mother's Trust and Will as a courtesy to help me understand the verbage. It was a

poorly written document by another Riverside attorney back in 2002. Scott's discovery of outstanding monies being hidden and not accounted for by the Trustee has allowed my family to work towards having Scott take the Trustee to court to retrieve each beneficiaries fair share of the estate. He was patient and helpful with me during a difficult time. I highly recommend him.

read more
Diane Moffitt
03:24 06 Nov 16
Mr. Grossman and his staff (Rosey and Rachel) are really great people. They are ALWAYS taking the time to talk to you

about your case. What I think I liked most was that they obviously care and get vested in you, which I think is so important so you don't feel like another number to a lawyer.

read more
Jessica Richardson
19:58 03 Oct 18
Very Knowledgeable Staff, thank you for listening.
Charmed Amnesty
19:42 08 Oct 18
The Grossman law firm were the best people to handle my family's Probate. They helped me step by step answered every

question I had. They were very kind and experienced in there jobs.Thank-you Rosey and Rachel mr. Grossman.

read more
Jonell Johnson
18:01 02 Jul 19
The Grossman law firm were the best people to handle my family's Probate. They helped me step by step answered every

question I had. They were very kind and experienced in there jobs.Thank-you Rosey and Rachel mr. Grossman.

read more
Jonell Johnson
18:01 02 Jul 19