California Probate And Trust Litigation Attorneys
Get Your Rightful Inheritance
You just want your loved ones' wishes to be carried out -
We are here to help
Request a Consultation
An Award Winning Team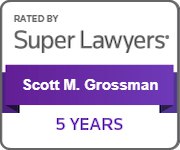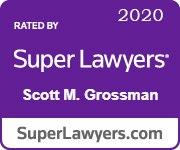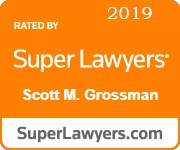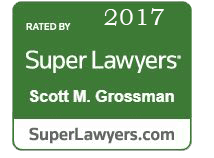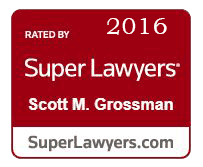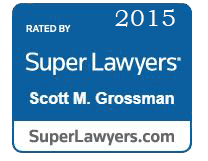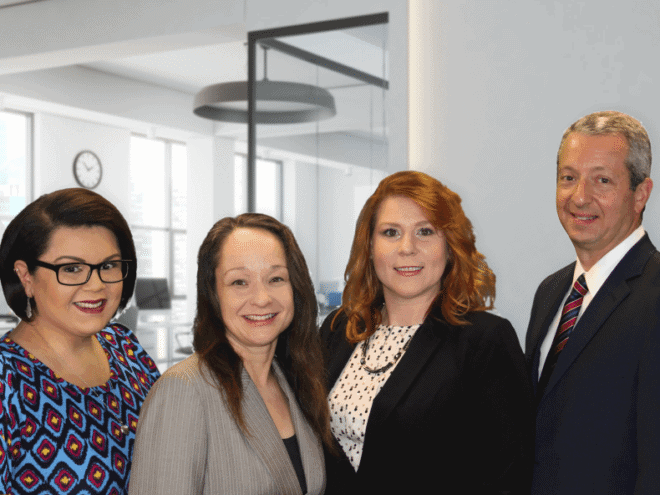 Who We Are
After the death of a loved one, you may find someone or something is stopping you from receiving your rightful inheritance.  You may feel confused, angry, or frustrated.  You just want your loved one's wishes carried out.

We know what it's like for a person to face obstacles preventing them from getting what they should from a trust, will, or probate estate.  We have been representing people in your situation for over 20 years.  The firm's founder has been certified by the State Bar of California's Board of Legal Specialization as a specialist in Estate Planning, Trust and Probate Law.
Learn More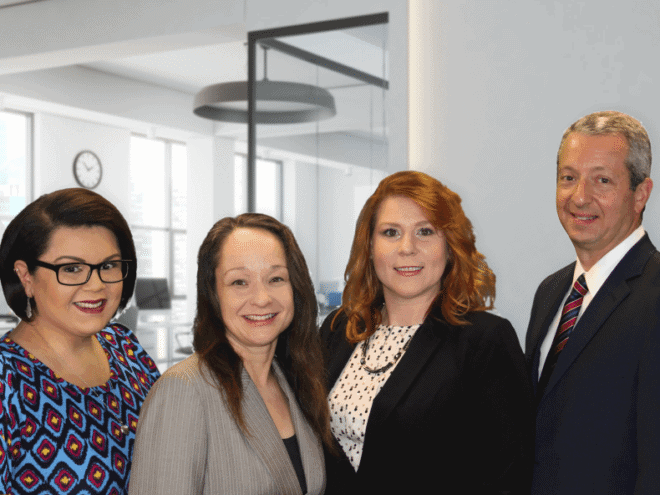 Get Help Now
Your situation may involve a trust, will or no estate planning document at all.  Whatever it is, we are here to help.  Contact us to start a discussion.
Contact Us