Many Of Our Clients Are Grateful For Our Support And Dedication
Handling the succession of an estate in California is not a business transaction; it is often a highly emotional process. See what our clients have to say about their experience with our firm.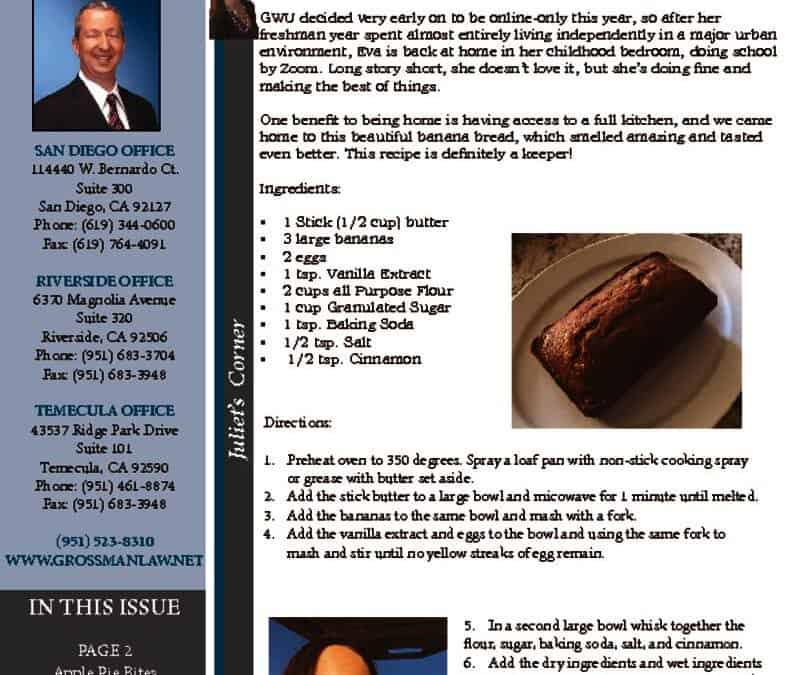 October 27, 2008 To Potential Clients of the Grossman Law Firm: I have worked with the Grossman Law Firm for the past eight years. I first worked with Scott and his firm while I was in charge of the Trust Department at PFF Bank & Trust and have continued working...