Our Firm Specializes In Probate And Trust Litigation, And We Get Results For Our Clients
"We speak for the dead." After your loved one dies, it's only right that his wishes for the distribution of property are carried out as he would have wanted. Sometimes sons, daughters, and other heirs need help carrying out those plans. Our firm specializes in probate and trust litigation. Our expert attorneys are knowledgeable, experienced, and aggressive.
DISCLAIMER: The results are specific to the facts and legal circumstances of each of the clients' cases and should not be used to form an expectation that the same results could be obtained for other clients in similar matters without reference to the specific factual and legal circumstances of each client's case.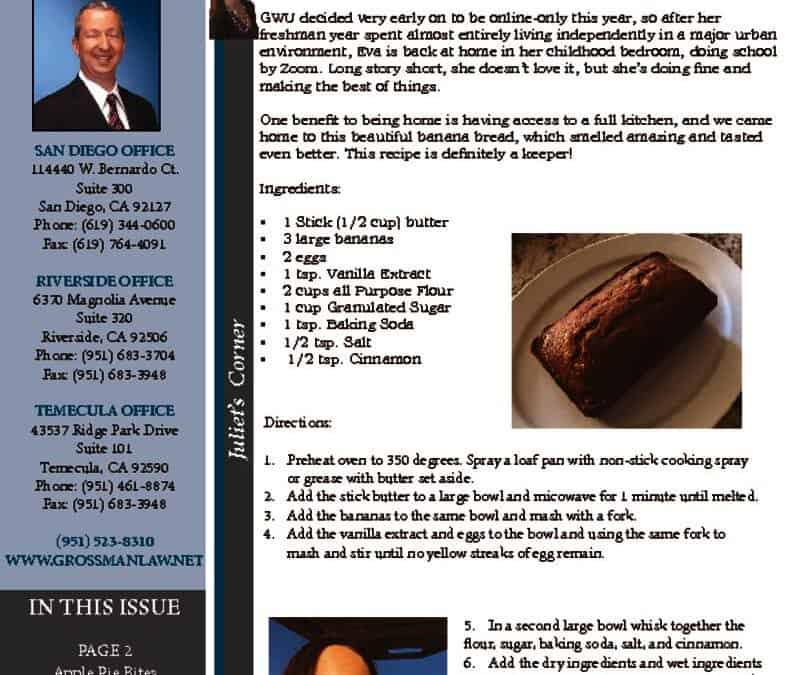 This will contest and trust contest involved our client from San Diego County, her sister who had lived in Palm Springs but moved to Temecula, and our client's brother who was also living in Riverside County, California.